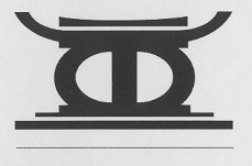 Kujichagulia
:
To define ourselves, name ourselves, create for ourselves and speak for ourselves.
(no images, just audio ~ black star "K.O.S." ~enjoy)
day 2 of Kwanzaa is dedicated to self-determination, or defining one's self in spite of what others may say or think of you. self-determination and defining one's self is, arguably, the purpose of life. once we are able to create our own authentic identities for ourselves and by ourselves, i argue that we, as individuals and a people, will have achieved true freedom. it's like being able to be your own boss, and basking in how freeing that can be. but with that freedom comes immense responsibility. let's not take it, or ourselves, for granted.
"The fire's in my eyes and the flames need fanning
With that what? Knowledge Of Self, Determination"
peace.