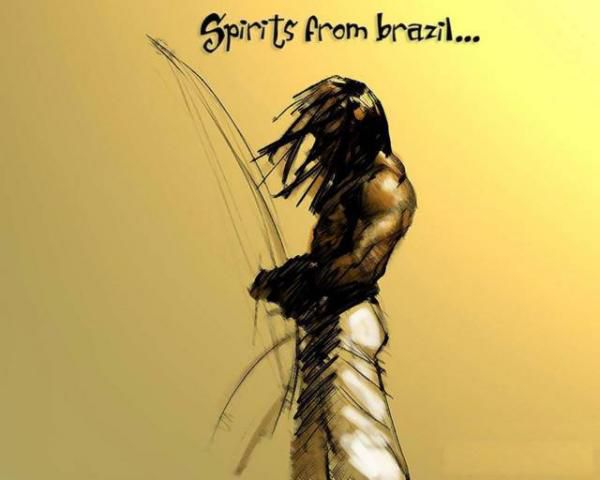 I.
way too much going on to really recount what i've been up to over the past few weeks. at present, i am feverishing grading a MOUND of papers (procrastination is a mutha!). it's almost midnight & grades are due tomorrow! tomorrow also brings the last day of school (ashe!). i am so happy this year is over & done with. i've learned a lot about myself. learned that i'm not the dopest teacher on the planet...yet...*smile*...i've got lots of growing to do, but i am much more patient than i once thought.
II.
recently i stepped out of my comfort zone & began taking
Capoeira
--Afro-Brazilian martial arts. after my first class, every single inch of my body ached. i could barely walk, let alone attemp a one-leged push-up! but i kept going. today i am a lot less sore, a lot more confident in my
Ginga
& ready to learn even more. playing Capoeira makes me feel powerful. i feel like i have the spitit and the energy of the ancestors coursing through my limbs with each movement. perhaps i am overthinking it, but i like the way i feel when i am in the roda.
III.
friday we are flying out to see beloved. i can't wait to see him & this belly he speaks of! it has been over 6 months since i looked him in his eyes and said hello. for a week we will dance, wine & dub on the visit floor...slow & savoring every inch of time.